15 juillet 2009
After Krabi we went back to Bangkok to fetch the luggage we left there and also to do some clothes shopping has everything seemed to suddenly be too small, too dirty, too yucky to be worn.
Two days in manic shopping malls with 3 excited little girls who absolutely love shopping was enough for us both who really do not enjoy shopping!
Then we flew to Perth where we have been for 5 days staying at Mike and Monica's house. They have welcomed us so well that it was very hard to leave. What to say? The girls have had such a wicked time, I think pictures might speak better than words.
(unfortunately, I cannot download any picture atm, but believe me the chaos they manage in less than 10 minutes was really impressive)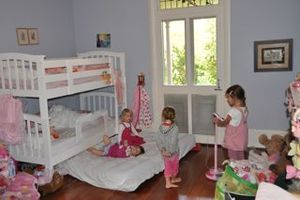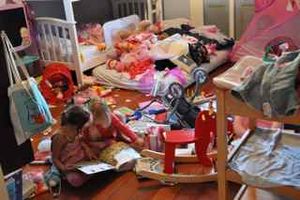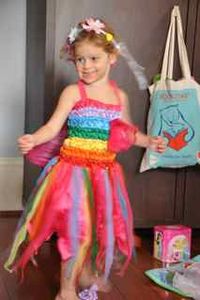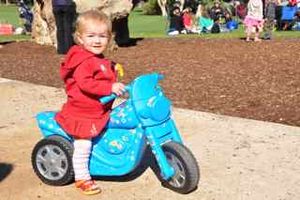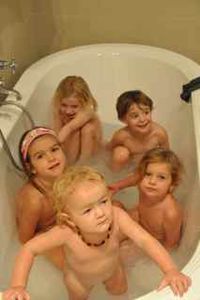 It was wonderful to stay in a real house, so spacious and well equipped, to share yummy home made meals, to enjoy spending time together and just to watch the kids playing pretend games.
We also have made the most of Australian playgrounds which are really great especially after being in asia for so long. It is somehow hard to believe it is winter here even though it is much cooler than Thailand.
Anyway it was a real treat to be there for nearly a week, we have now bought a car (well more a minibus actually to be able to fit in all the visitors who are soon going to come!) and are off tomorrow morning. We are heading North and will spend a week in a ranch. I hope the animals and the farm life will compensate for leaving this super house....but I doubt of it...
cannot resist showing gaetan climbing with the monkeys!

Commentaires sur Back home!!