24 juillet 2009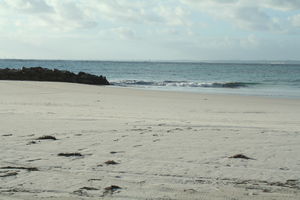 one of Geraldton beaches
We are now in Geraldton, city 450 kms north of Perth. It is the main port of Western Australia and with 25 000 hab is the second largest city on this coast after Perth. Our first impression is very positive even though there is no wind here in winter. The beaches are simply stunning with turquoise water and white sand. People are vey friendly and welcoming, and there is a lovely laid back vibe. The weather is very sunny with few showers, it is hard to believe this is winter!
We have found a house to rent for 3 months, enough time to settle down and buy a house to move into. We are very excited to now settle down and feel right at home here, even though we have just arrived.
It has been such a fantastic year, so unique, so enriching in many different ways.
Dreams are beautiful and powerful, dreams are just wonderful. Believe in them even if.. believe in them with all your soul and heart, and you might be very surprise soon!
In the meantime, come and visit us, you will always be welcome!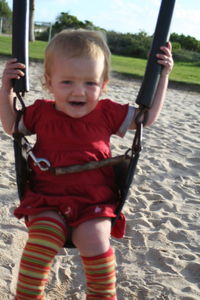 Commentaires sur The END!